"The happiest moments of my life have been the few which I have passed at home in the bosom of my family"
I am blessed with the two most amazing, beautiful boys! Don't tell them I called them beautiful,

lol

. They are always so willing to let me snap pictures of them, so here are a few from our outing at the park this morning.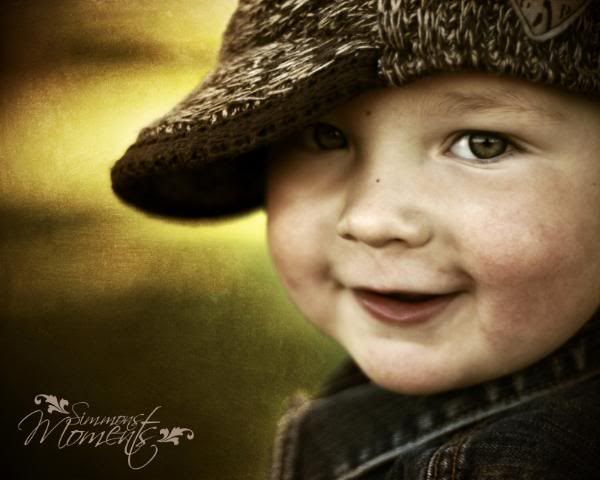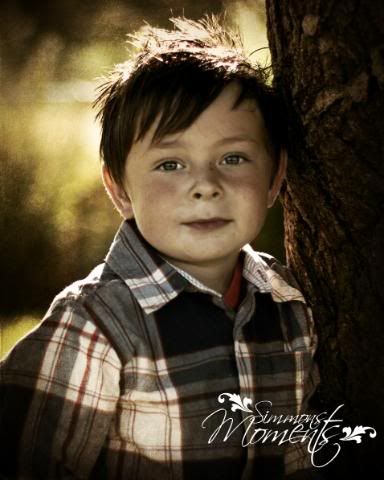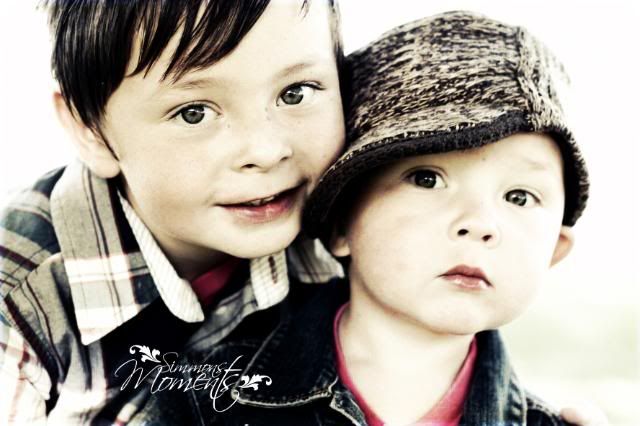 By the way, I am not sure if it is because they are my children, or that I can see their true personalities shining through in these pictures, but I think they are my favorite pictures yet.